All our swinging doors feature a multi-point locking system that functions via single handle, providing easy operation, superb air sealing, and the utmost protection. This door is part of our European Series, meaning that there is an elegant overlap between the sash and the jamb. Our advanced manufacturing technology ensures the highest precision of parts, combining old world craftsmanship with new world technology. Using the highest quality materials, expert craftsmanship, and advanced machinery, our windows are built to last. At Hartman, you have nearly endless design capabilities, so your window is truly your own.
Design
Custom built to your desired size, configuration, and specifications
Full range of configurations available, such as fixed, double-wide, arched top, etc.
Vast array of custom colors, hardware, and trims (see below)
Operates smoothly via push out handle. A friction stay ensures a controlled opening where the window stays put at any open point.
Each product is engineered using computer technology and constructed with the finest European machinery for ultimate strength and precision.
Species & Finishes

  AFRICAN MAHOGANY
---

 HONDURAN MAHOGANY
---

  SAPELE MAHOGANY
---

  TEAK
---

  OAK
---

  CYPRESS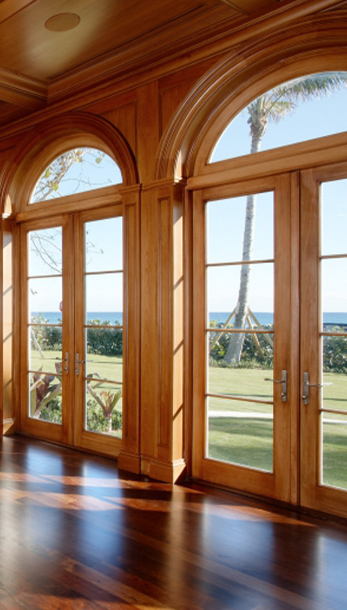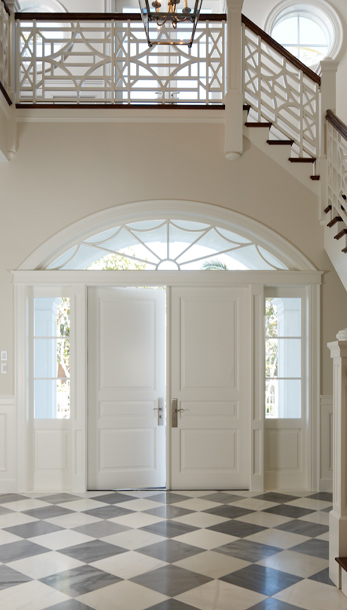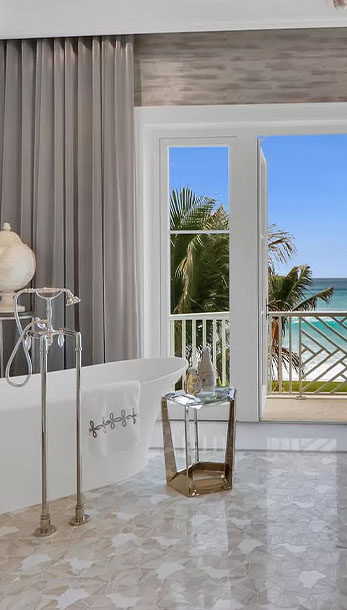 WOOD SPECIES
---
We source the highest grade wood species, many of which are Forest Stewardship Council (FSC) certified. All our wood is free of finger joints and is kiln dried before fabrication. All stock is opened and let set for two weeks prior to fabrication for the highest precision of parts.
AFRICAN MAHOGANY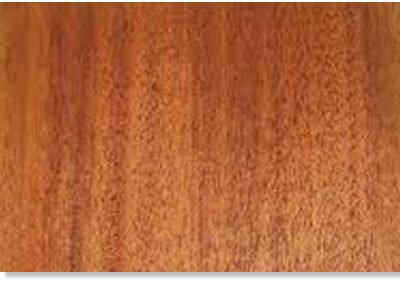 HOUNDURAN MAHAGANY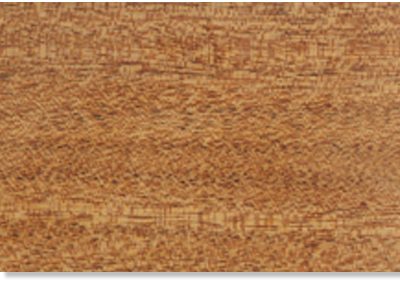 SAPELE MAHOGANY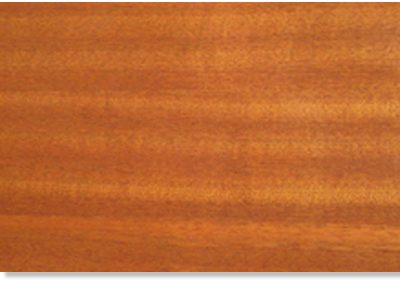 TEAK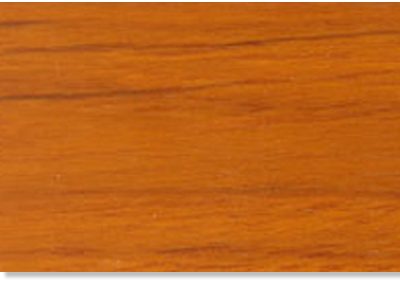 OAK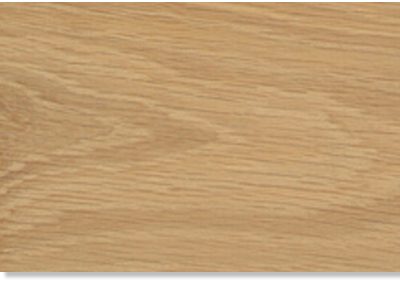 CYPRESS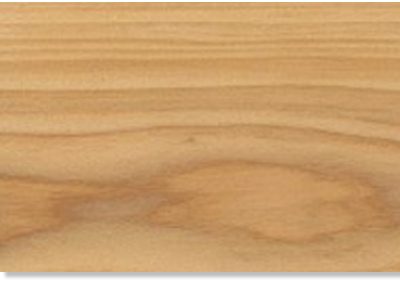 STAINS & PAINTS
---
All products receive three coats for maximum protection – one coat of primer or stain and two top coats of finish.
STAIN
AzkoNobels premium brand Sikkens Cetol 1 and 23
Provides highest protection while enhancing natural appearance of wood
PAINT
Sherwin Williams premium coating (Duration)
Color to match project specifications
TEAK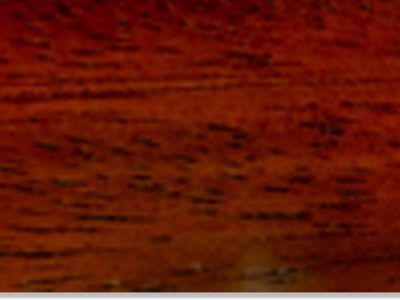 BUTTERNUT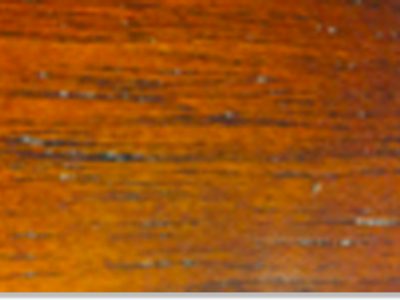 MAHOGANY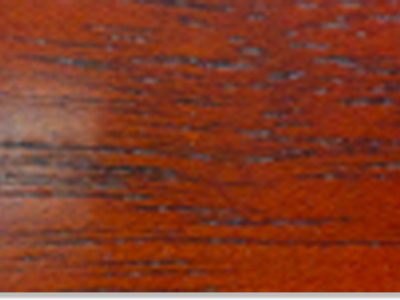 OAK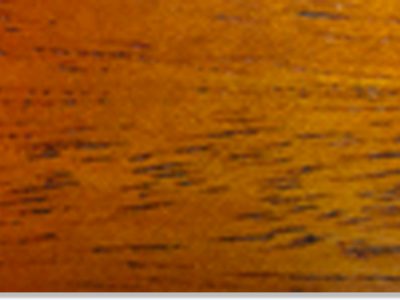 DARK OAK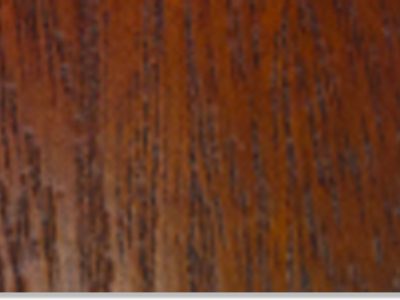 EBONY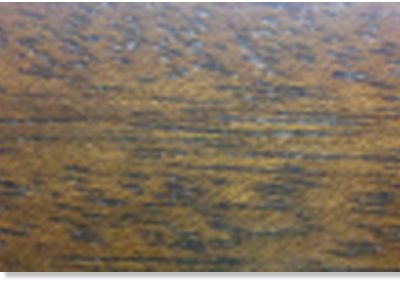 MAHOGANY OAK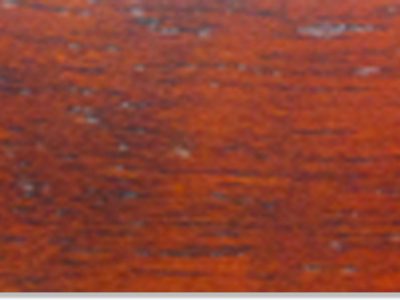 NATURAL OAK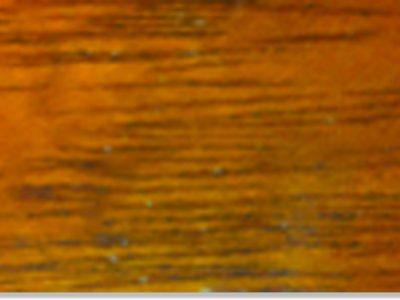 EBONY DARK OAK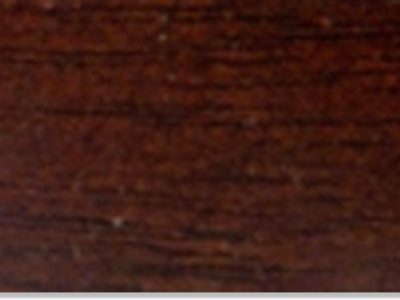 GLAZING
---
All glazing is per project specifications
Hartman can accommodate most configurations and make-ups from 1/4" single glazed (non-impact) to 1-3/16" laminated/insulated Miami-Dade impact glass
Monolithic, laminated, insulated, tinted, and Low-E glass available.
Hardware
European multi-point hardware controlled by a single lever
Sash can be opened from to 00 to 1000 for easy cleaning of glass. Friction stay standard in all units.
Full perimeter locking points combined with triple EPDM gasketing ensure performance, security, and weather-tight seal
Handle works with any 8mm spindle, with 92mm center to center
Several standard lever styles included. Available in both satin-nickel & oil-rubbed bronze finishes.
Ability to choose from numerous other manufacturers
HINGES & WEATHER STRIPPING
4-1/2" x 4-1/2" brass butt hinges
Most standard finishes available
Double Q-Lon full-perimeter gasket system with mitered corners
Locking stays
Sash restrictors
Alarm contacts
Screens & Shutters
Concealed roll-down or custom wood swing screens allow you to open your windows and enjoy the air.
18 x 16 mesh screens standard in charcoal fiberglass. Also available in bronze or stainless steel.
Custom interior or exterior screens available in many configurations, such as electric roll downs and sunscreens or blackouts.
Louver shutters can be used with or without screens.
Shutters come in two forms: Operable Louvers are sourced from Italy and have a metal track; Serpentine Operable Louvers are custom built in our factory to your specifications.
All louvers are manufactured using the highest quality materials with years of proven performance in the field.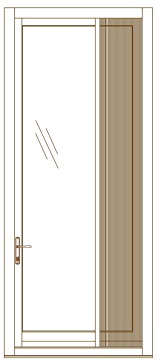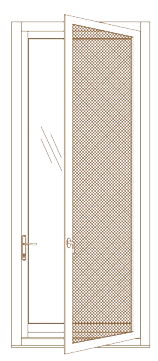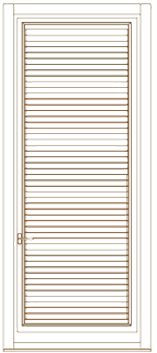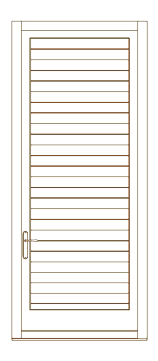 Grilles
Grilles offer individuality to windows & doors, enhancing your architectural design and reflecting personal taste. Our windows & doors typically use simulated divided lite (SDL), an energy efficient way to recreate the authentic look of true divided lite. SDL bars are adhered to the inside and outside of the glass and a spacer bar is placed between the glass, mimicking true divided lite. For homes not on the coast, true divided lite is available upon request.
Nearly any configuration you can dream up, we can do.
Here are a few sample designs.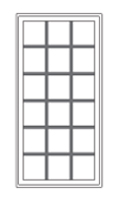 TRADITIONAL
TOP ROW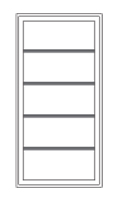 EQAUL DIVIDE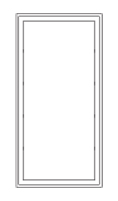 FULL LITE
PRAIRIE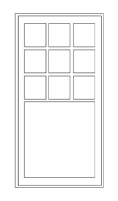 CHECK RAIL
Grilles are available in a variety of widths and styles. Custom profiles are also available.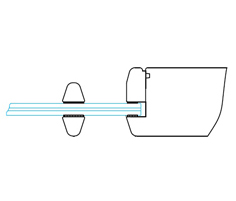 MINIMAL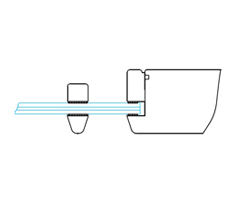 MODERN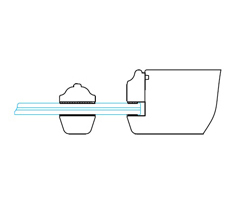 ELONGATED OGEE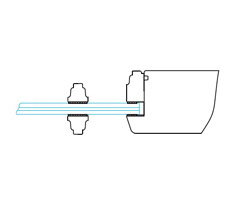 TRADITIONAL OGEE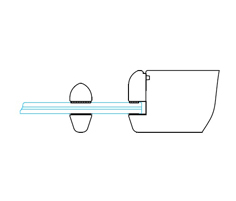 RADIUS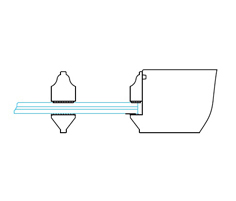 SIMULATED PUTTY
Impact Approval
All of our products are tested to Miami-Dade product approval code, the highest standards worldwide. This means that our windows and doors: 1) are built to withstand the harshest weather conditions; 2) have enhanced resistance to forced entry; 3) will realize energy savings from reduced air infiltration; 4) help to eliminate ultraviolet rays for protection of fine art and fabrics; and 5) can provide a quieter environment due to enhanced STC ratings.
Miami-Dade County Product Control Approved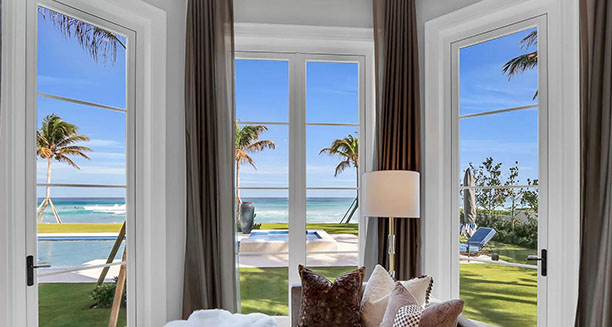 Large Missile Impact – TAS 201 and ASTM E1886/1996
Static Load – TAS 202 and ASTM E330, +/- 80psf design pressure
Cyclic Load – ASTM E1886/1996 and TAS 203, +/- 80psf design pressure
Air – ASTM E283 and TAS 202; 1.57 & 6.24psf; Measured: 0.01cfm, Allowed: 0.30 cfm
Water – ASTM E330/TAS 202; Test Pressure 12.5psf; Measured & Allowed: No Entry